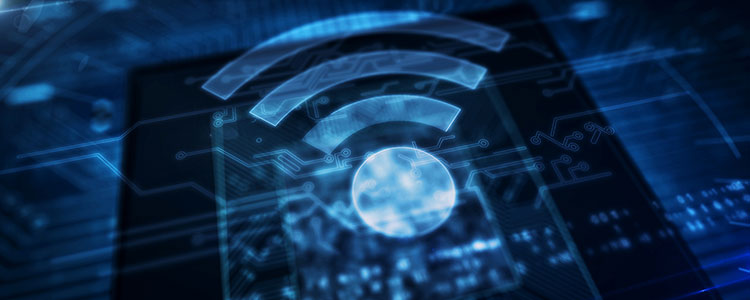 Wireless Network Solutions
As your business grows, your wireless network should grow with you. Your business's wireless network needs to be able to handle changing security and internet connectivity demands. It should also be designed to perform properly within your unique environment. Computer House of South Jersey has extensive experience in designing, deploying and maintaining Wireless Local-Area-Networks and Point-to-Point Wireless Solutions, and has deployed literally hundreds of endpoints in small and medium size businesses, healthcare Professionals, Schools, and corporate environments.
Computer House has performed hundreds of site assessments and implemented hundreds of Wireless Security appliances throughout South Jersey area. Enterprise Wireless Solutions include the aforementioned wireless assessments, access point installation, antennas, outdoor wire mesh, intrusion prevention and providing customized, reliable connectivity.
Computer House has partnered with Ubiquiti Networks Inc. an American technology company based out of New York. Ubiquiti is a world-wide leader in manufacturing wireless networking products for small business to enterprise solutions.
Wireless Network Services - Assess and Review
Wireless Network Assessment
Computer House can assess your existing or new wireless network needs and determine if it can support the planned mobile devices or mobile applications. We will deliver a full report detailing the current state of your existing or new wireless network along with recommendations for increasing its usability, security, and stability. Computer House can provide the wireless technology you need to take advantage of many valuable applications. A Computer House review begins by researching your current processes and applications and applying the right-wireless solution to increase your productivity and increase your bottom line.
Wireless network assessment features:
Overall system health assessment
Check of system performance
Interference from other wireless networks
Comprehensive mapping of coverage and density of your wireless network
Geographical usage areas
Mobility requirements
Throughput needs
Security enforcements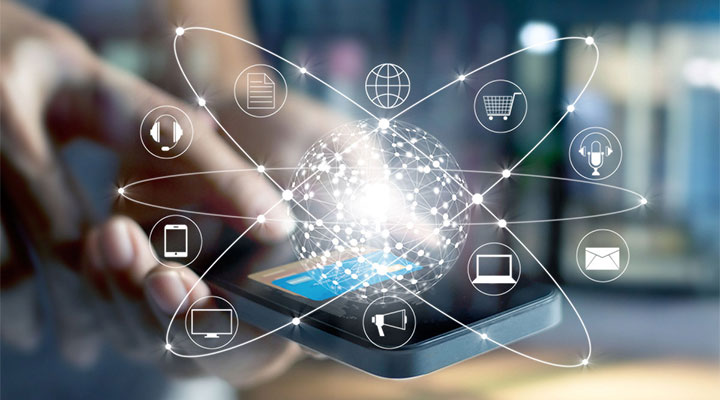 Wireless Installation Services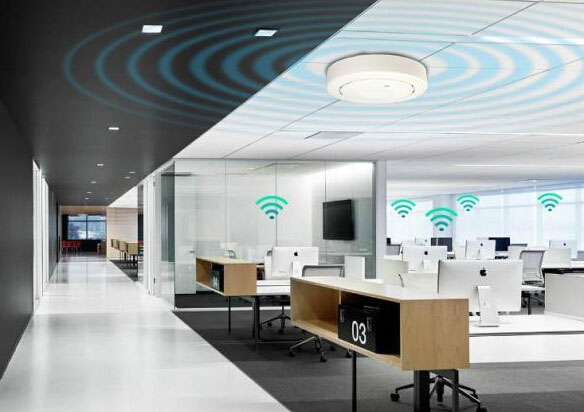 Computer House offers full-service wireless (WiFI) network implementations. We'll install the access points, external antennas, POE injectors, power supplies, controllers, and patch cables for the wireless network system. From physical to backbone installations, you can trust Computer House team of experts to successfully install your wireless network for optimal performance.
Wireless Network Security
Computer House deploys the highest network security standards when implementing your new wireless network. The Ubiquiti UniFi Network Management Controller allows our technicians to deploy and manage all the devices across the network from a single interface. The UniFi controller allows us to update all your wireless devices to the latest firmware and security updates so you can stay protected. UniFi Network automatically detects and sets the most commonly missed, but vital, settings for improved throughput and general network health. Computer House proactive approach to keeping your wireless network secure includes wireless security review, wireless security design and wireless security implementation.