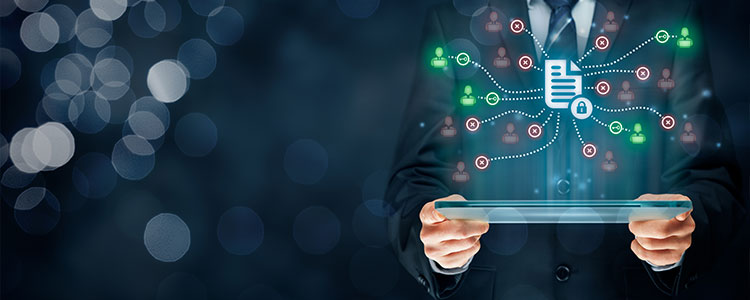 Managed IT Services
Computer House of South Jersey cares about the success of your business - our management tools and support solutions are designed to save our clients' money and increase their productivity. We want our customer to focus on growing their businesses, while we focus on keeping technology behind-the-scenes running smoothly, without interruption. With that in mind, our managed IT services are flexible and creative, scaling across various industry types with the same end result: maintaining your businesses' day-to-day operations with the objective of zero downtime.
The hallmark of managed services is being proactive; preventing small issues from developing into major headaches is one of our strengths as a company. Having a regional network of monitored devices in our customers' facilities allows Computer House to stay ahead of the curve when a malware or security threat arises and to deal with it immediately. Problems large and small can be dealt with promptly, in real-time; a phonecall to our operations center puts the customer on-the-line with a trained technician who can assist with most issues and resolve them without the need to wait for an onsite service call. Keeping an eye on our clients' hardware in many cases has predicted server / storage failure, allowing us to make recommendations and take the necessary steps to prevent major business interruption and downtime.
Computer House of South Jersey offers professional remote monitoring and managed services for our clients using the latest Screen Connect (by ConnectWise) remote management tools. We offer remote monitoring and management services for network servers, desktops, mobile devices, printers, Wi-Fi devices and routers. In addition, we monitor our clients' local and cloud backups so they can have peace of mind knowing that their business data is secure.
Managing software licensing can be a daunting task. Staying current with 3rd party software support is critical to any businesses' success today - this is why we offer as part of our managed services the monitoring of your company's software subscriptions: Microsoft open licensing, anti-virus, SonicWALL, Veeam Backup, IBackup cloud subscriptions and much more.
Help Desk Support
Enhanced System Security
Firewall installation and management
Disaster Recovery
Reduced IT costs
Decrease time on IT issues
Cybersecurity
Network and Server management
Website and Email Hosting
Desktop management
Microsoft Office 365 Management
Secure Online Data Backup Solutions