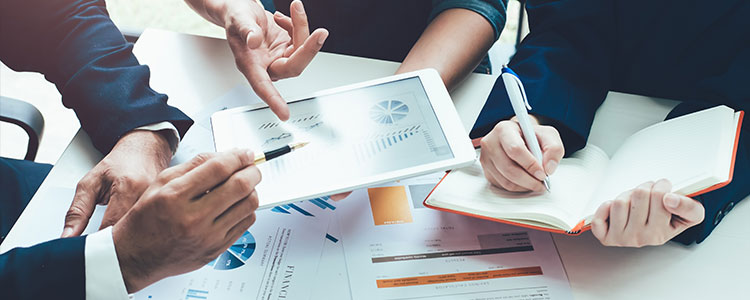 Business IT Consulting & Evaluations
Simplify your IT infrastructure with our professional IT consulting
We provide reliable and affordable IT solutions to meet your companies short- and long-term goals.
We at Computer House of South Jersey LLC, strive to gain an in-depth understanding of your business requirements in order to develop products and services that will meet and exceed your expectations based on your specific objectives and budget. We provide business planning and information technology evaluations, design, planning, procurement, implementation and support services.
Let us be your IT Consulting company and you'll never have to worry about constantly managing your IT again.
The Network Assessment: Is your Network Up to Speed?
Examine and locate any exposure or risk to potential lapses in security, data backup, power outages, and system downtime.
Develop a secure and comprehensive line of defense mechanisms for your specific network against even the most evasive and deadly computer viruses, hackers, and spam.
Evaluate and Recommend ways to speed up your entire computer network while looking at ways to reduce ISP costs and email services.
Create a network diagram with visual representations of computers, routers, switches, printers, firewalls, web services and much more (basically a blueprint or index of your entire network). We will also provide you with an easy-to-understand written report outlining your high-risk areas for viruses, downtime, or other threats.
Call 609-652-322 or click here to request your Network Assessment.