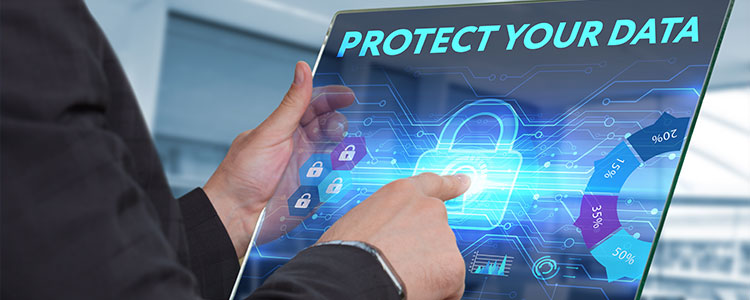 Anti-virus and Malware Protection
AVG Anti-Virus Business Edition Software
Designed to protect your data and network, AVG Anti-Virus Business Edition Software excels in three categories: protection, performance, and usability. That is why Computer House of South Jersey has been a partner of AVG Software for many years. We have always been able to count on its reliability and functionality when it comes to Protection and Security of our Clients Data.
Read More
Malwarebytes Endpoint Security Business Software
Malwarebytes Endpoint Security protects small and medium size businesses against dangerous threats such as malware, ransomware, and exploits that escape detection of the traditional antivirus solutions. The Computer House of South Jersey has been a partner and a reseller of the Malwarebytes Endpoint Security, its flagship product, because it has a highly advanced detection engine which has removed billions of malicious threats from computers worldwide.
Read More