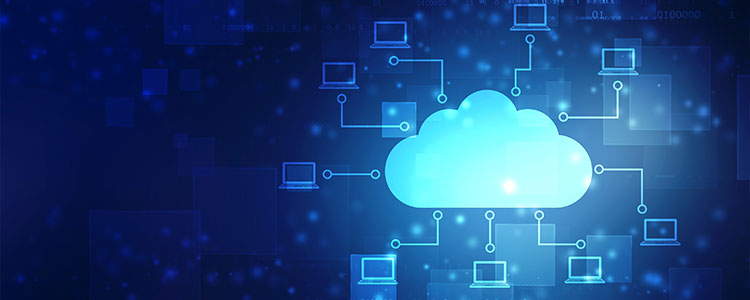 Computer House SpamTitan Cloud
Defend your organization from spear-phishing, ransomware impersonation and other targeted attacks. Computer House SpamTitan blocks spam, viruses, malware, ransomeware, phishing attempts and other email threats. SpamTitan provides advanced yet easy to use email security for your business. Office 365 friendly. Email represents the single critical utility of today's companies driving productivity, efficiencyand cost savings. Unfortunately,bundled within its many advantages are significant threatswhich have the capacity to destroy your network and incur seriouslegal and financialrepercussions for you and your business. The simple act of opening an email or clicking a link can release payloads of viruses whichapart from demolishing yournetworks internal structures, can also unleash devastating consequences for your clients by fulfilling their basic viral nature;that of spreading secretlyfrom one computer to another with malicious intent.
Key Facts:
When your email is down, so is your business. We know how downtime impacts your productivity and your bottom line. That's why we back Hosted Exchange with an unmatched Network Uptime.
Key Features:
Ransomware Protection
Fake invoices are commonly used to spread ransomware because they are highly effective. Even though these campaigns often include scant information in the email body, many end users open the attachments and enable macros. Doing so results in ransomware being unleashed. None of our Spam Titan clients were affected by the much-publicized and devastating WannaCry, Locky or ExPetr Ransom ware infections. On a daily basis over 99% of the email passing through Spam Titan Cloud is blocked before reaching users in boxes - this mail is a combination of Spam emails, Viruses, phishing emails and emails with banned or dangerous attachments that are potential vehicles for ransomware. Spam Titan is an email security solution that can block these ransomware emails. Spam Titan blocks more than 99.9% of spam messages and dual anti-virus engines ensure malicious emails do not reach in boxes. While some anti-spam solutions have a high false positive rate and block genuine emails, SpamTitan's false positive rate is extremely low at just 0.003%. SpamTitan requires no additional hardware purchases, no staff training and the solution can be installed in a matter of minutes.
Powerful Anti-Spam and Anti-Malware Blocking
Multilayered anti-spam analysis. Including Sender Policy Framework (SPF), SURBL's, RBL'sBayesian analysis and more.RBL servers contain lists of IP addresses of know spammers andcompromised machines, SpamTitan tests ensure thesedon't pass to the end user. SPF enabledmail servers check for an SPF record and verify if the server sending mail is listedon the SPF record.