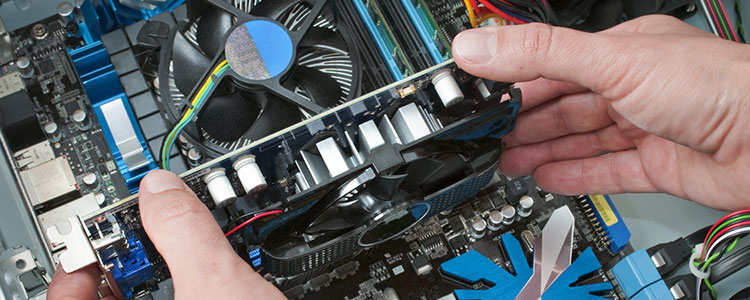 Residential Services
Computer House of South Jersey has been serving our residential customers for over 30 years. We provide professional and knowledgeable computer service technicians for all your home and office needs. We offer onsite service calls, remote desktop support and in-house service repairs. Whether it is a slow computer, wireless issues, data recovery, printing problems or a new computer installation, we are your IT experts. Call Today for an appointment!
Apple MAC Computer Repairs
We can help troubleshoot all your MAC issues including data recovery, tune-ups, MAC Operating System updates; application and hardware repair, and much more.
Windows Desktop Repairs
Troubleshoot and repair hardware issues, Windows OS repair, diagnose driver issues, Windows Update Service Repair, Hard Drive Diagnostics and much more.
In-House Service Repair
We offer in-house service repairs on Apple and Windows desktop computers at very reasonable rates. Drop off anytime between 8:30 AM – 5:00 PM, Mon – Fri.
Virus Clean Up and Removal
Out technicians have extensive knowledge on removing and eradicating malicious virus. We offer world-class virus protection solutions so you can stay protected.
Remote Support Services
Many times, small computer issues can be fixed remotely via a secure remote connection, no need to drop off your PC or schedule an onsite service call. Call us Today!
Purchase and New Hardware Setup
We offer professional sales help when purchasing a new PC for you home and offer professional courteous onsite installations at competitive service rates.
Data Backup & Recovery
Computer House is South Jersey's Premier IBackup Cloud Partner. We offer secure reliable cloud backup solutions as well as professional Data recovery services.
Ultimate In-Home Wi-Fi System
With Turbocharged 802.11ac Wi-Fi, we offer advanced Wi-Fi networks for small to very large homes including outdoor coverage for pool areas and more.